Learn the current state of your process controls, from the receipt of input to printing, and the improvement, cost reduction and performance increase opportunities existing in this area of the company.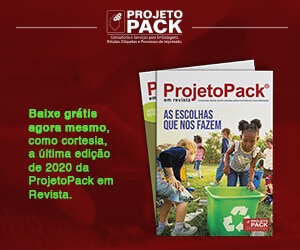 Diagnosis especially prepared to support other printing / painting markets - printing industries, furniture, corner tapes, visual communication, ceramics, textile and many others.
We are a well-established company with more than 15 years in the market.
We have partnerships with international and national organizations.
We are a reference in consultancy and training for the printing industries and packaging
Gain strategic insights for the management team
Do you want to apply this solution in your company?
Understand how far your printing area is from meeting all the technical requirements of the FIRST, GST and ISO international standards.
Do you want to keep talking?
Fill in your details on the form and we will contact you soon: