Program for technical qualification of flexible packaging and label sellers.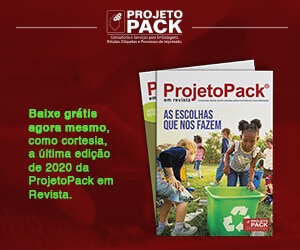 It aims to reduce the lead time and end critical errors at the moment of raising client orders, as well as clarifying technical doubts and unveil business opportunities to the sales professionals, in market niches with higher perceived value.
We are a well-established company with more than 15 years in the market.
We have partnerships with international and national organizations.
We are a reference in consultancy and training for the printing industries and packaging
Improve the agility in the launch of new products
Do you want to apply this solution in your company?
Consultancy program based on the SMED premises and methodology, it aims to reduce the printing setup times, main loss of availability in the sector industries.
Do you want to keep talking?
Fill in your details on the form and we will contact you soon: