Consultancy program to plan, prepare and find strategic or financial buyers for eventual acquisition or merger or, in the case of buyers, identify targets for total or partial acquisition in the sectors of flexible packaging, labels, stickers and general printing.
We are a well-established company with more than 15 years in the market.
We have partnerships with international and national organizations.
We are a reference in consultancy and training for the printing industries and packaging
For those who buy, be able to increase revenue and diversify portfolio and, also, it will help in the entry to new markets
For those who sell, be able to bring revenue from the operation
Do you want to apply this solution in your company?
Antilles Graphics and Packaging
A 100% national company, recognized in the market for its pioneering spirit and innovation in the production of offset and flexography packaging, the company is one of the great success cases in consultancy of ProjetoPack, to which we perform since the usual technical training processes for flexography and development from packaging to more specific projects, such as the implementation of color management systems in flexography and the remote approval of jobs.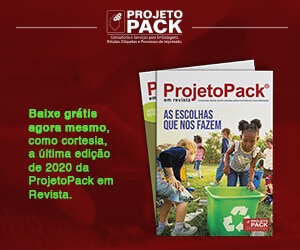 Leader and pioneer in the production of bag-in-box worldwide, the multinational Scholle hired us for specialized advice for entering the B2C flexible packaging sector. ProjetoPack provided market intelligence, know-how and played the role of advisor in the joint venture with Flexpack, one of the national leaders in the manufacture of SUP packaging and Performance Packaging.
Consultancy program based on the SMED premises and methodology, it aims to reduce the printing setup times, main loss of availability in the sector industries.
Do you want to keep talking?
Fill in your details on the form and we will contact you soon: