It's 20 years since BOBST launched its POWER REGISTER® system to the packaging market.
The 'no contact' sheet feeding system was an industry-first and remains unique in its capabilities today. Designed to enable accurate positioning of printed sheets before being die-cut, it was an integral part of the SPRINTERA 106 PER that delivered the ultimate cut-to-print register for supreme product quality.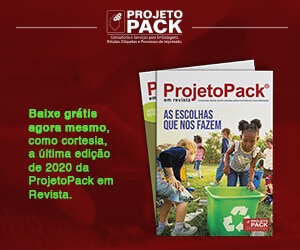 By reducing setting times and eliminating feed related stops, POWER REGISTER was developed to significantly boost productivity and throughput for customers.
Its original features, including lateral correction of the pile, lateral and longitudinal correction of processed sheets for registration, double sheet sensing and automatic synchronisation of the sheet arrival , have been continually innovated and new technologies incorporated into the POWER REGISTER system over the past two decades.
Bodo Junge, Product Marketing Director Folding Carton at BOBST said: "Our commitment to customers has always been to support them in achieving operational excellence in terms of productivity, efficiency and waste reduction. BOBST was ahead of the curve when we first launched POWER REGISTER 20 years ago and to this day, thanks to that commitment, it remains an unrivalled technology that provides our customers with outstanding competitive advantage."
When POWER REGISTER II was launched in 2012, not only did it have an easier set-up program, it was able to handle a wider variety of substrates, including transparent, black, metalized or varnished, too. It also offered greater flexibility in job layouts by allowing sheets to be registered using the sheet edge, specially printed front and side marks, or the print itself.
Its innovative bottom print registration feature enables operators to convert litho-laminated microflute jobs with superb quality and accuracy. Creasing sheets from the reverse not only improves the blank itself but also assists downstream processing, such as folding and gluing, for greater line efficiency.
In 2016, BOBST unveiled its third generation POWER REGISTER on the MASTERCUT 106 PER flatbed die-cutter. With greater automation and the ability to handle all materials at full speed perfectly, it delivers outstanding accuracy and performance for the industry. This latest version has a 65% larger correction range at the front edge of the sheet, reducing production stops by 80%, and guarantees 100% no-sheet-edge contact.
All POWER REGISTER systems are today equipped with the auto teach-in function that automatically calibrates its cameras according to the print on the sheet, eliminating possible human errors and enabling faster set-up while making job changeover easier for the operator. Like its predecessor, it has the optional bottom reading feature for improved litho-lamination sheet processing.
POWER REGISTER is available on a range of BOBST die-cutters, including MASTERCUT 106/145 PER, EXPERTCUT 106/145 PER and VISIONCUT 106 PE/145 PER, as well as the hot foil stamper, MASTERFOIL 106 PR.
Bodo Junge added: "Bringing undisputed value to production lines around the world, POWER REGISTER has continued to be an innovation highlight for BOBST and retains its industry game-changer status. A sophisticated and intelligent system, it gives operators never-before-seen quality and precision at highest performance levels."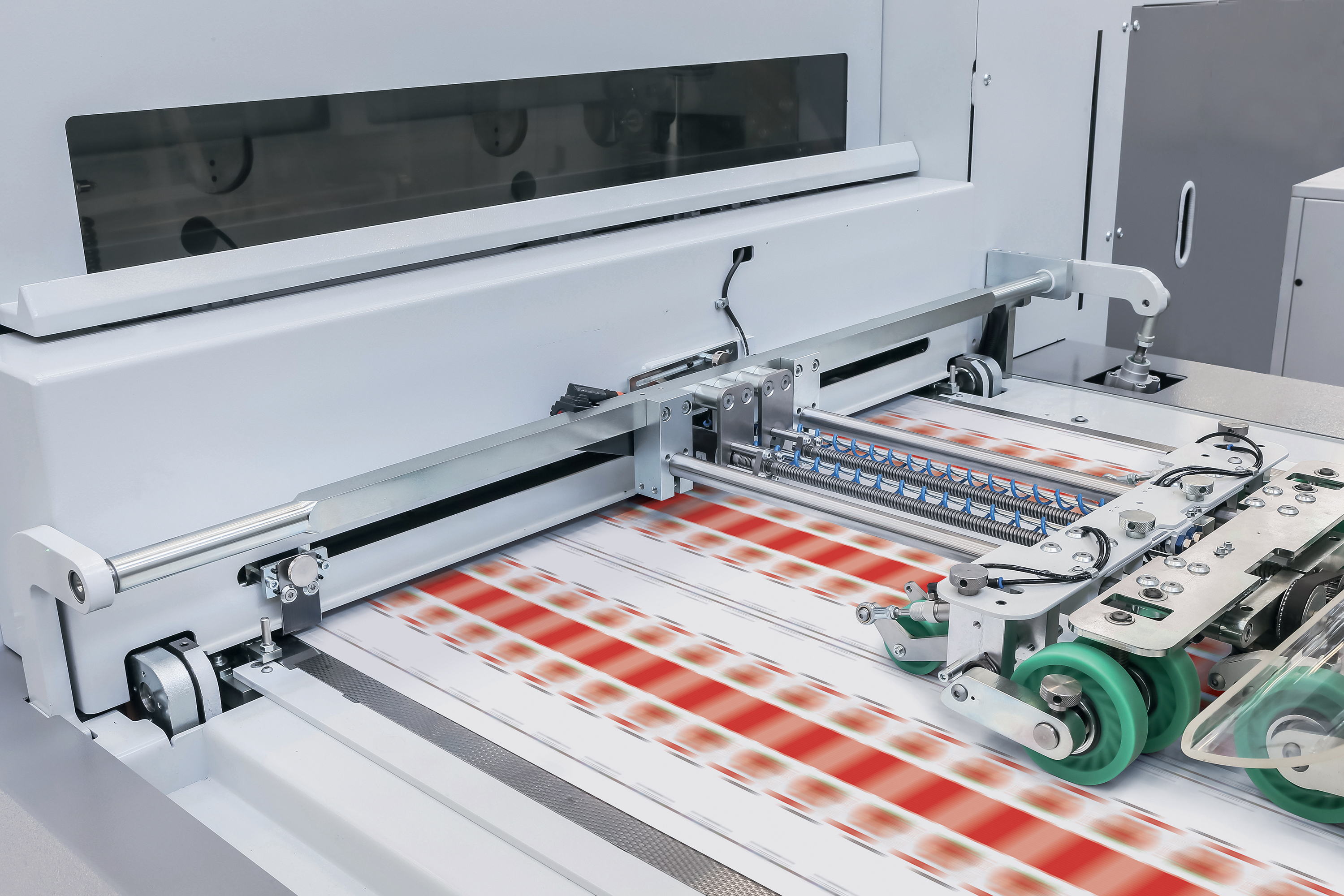 About BOBST
We are one of the world's leading suppliers of substrate processing, printing and converting equipment and services for the label, flexible packaging, folding carton and corrugated industries.
Founded in 1890 by Joseph Bobst in Lausanne, Switzerland, BOBST has a presence in more than 50 countries, runs 15 production facilities in 8 countries and employs more than 5 500 people around the world. The firm recorded a consolidated turnover of CHF 1 636 million for the year ended December 31, 2019.
Press contact:
Gudrun Alex
BOBST PR Representative
Tel.: +49 211 58 58 66 66
Mobile: +49 160 48 41 439
Email: gudrun.alex@bobst.com