Become a subscriber and enjoy the benefits
Access exclusive content and also previous editions

Specialized technical content
Access valuable technical information about printing, flexible packaging, tags and labels that you can't find anywhere.

Always keep up to date on market movements and trends that will affect
your business in the medium and long term.

On our pages are the best suppliers of machines, accessories and supplies on the market.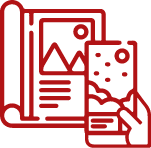 Digital and print versions
Read the content in the way you like best: browse the traditional printed magazine or read the electronic version on the mobile device of your choice.
I always read your magazine. Congratulations on the quality of the articles and the agenda.
Congratulations on the very rich cover article on packaging trends. A lot of new things and a very well produced panorama.
This week I received a copy of the Project Pack and I want to congratulate you on the article of six problems that we need to combat in our companies. Those who already follow the tips or who come to adopt them will certainly be more likely to succeed.
The best content on technology, design and management
flexible packaging, labels and printing.
Se você é assinante ou colaborador da ProjetoPack em Revista, pode acessar as edições online, com seu login e senha na área VIP de assinantes do site, em seu computador, laptop ou dispositivo móvel de sua preferência. Não se preocupe, as revistas estão em formato PDF e responsivas a cada dispositivo de acesso.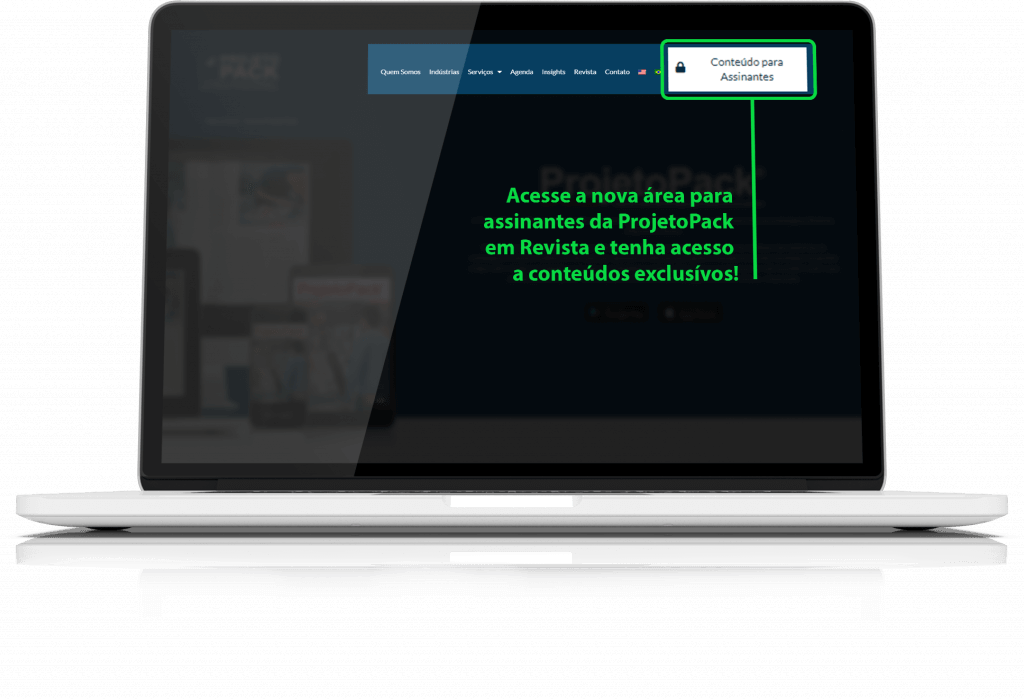 Your brand can be seen by different industries and professionals.
Solicite o mídia kit com as informações completas acerca da nossa publicação.