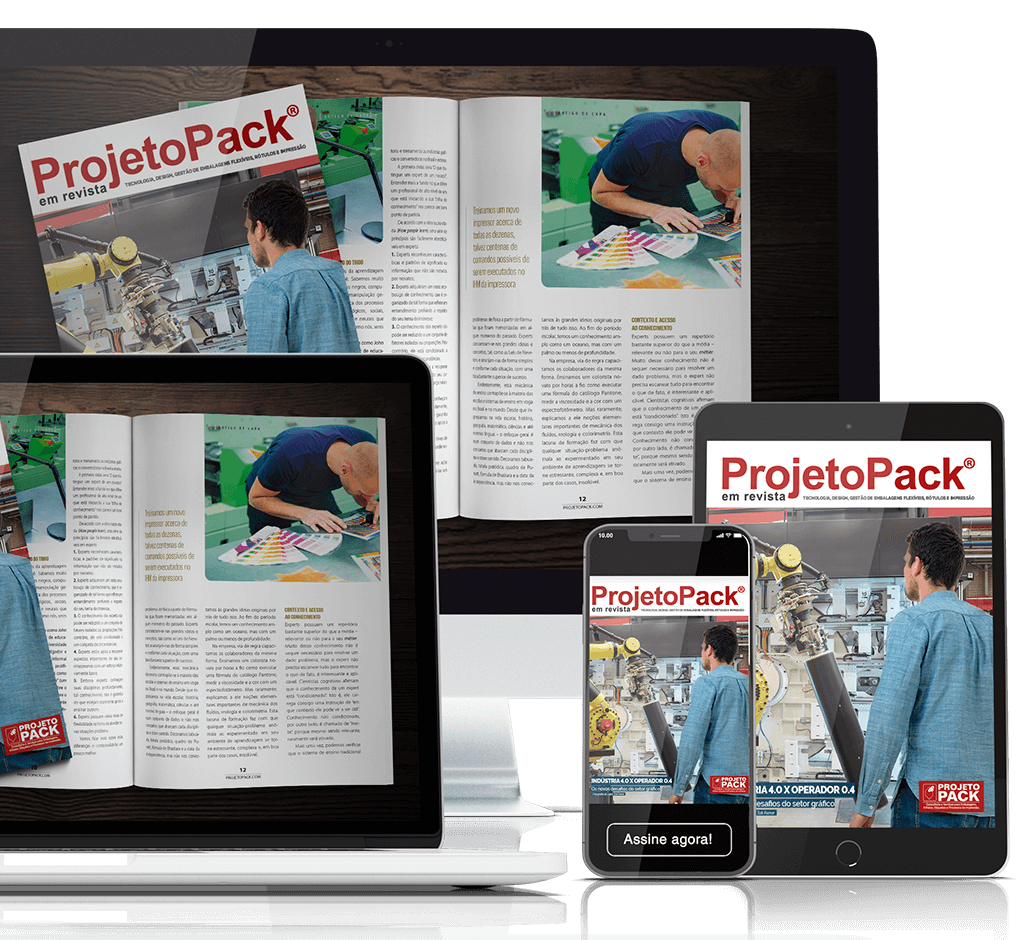 The ProjetoPack em Revista is a publication specialized in the market for converting and printing flexible packaging, tags and labels.
In it, the reader will be able to find information that helps in solving everyday problems in the packaging and label industries, market analyzes that point out trends to support strategic management decision making; articles on design and news in the world of packaging; technical clashes that take place on the global network and everything you need to not miss a single detail of the universe of flexible packaging, labels and printing.
Become a subscriber and enjoy the benefits
Access exclusive content and also previous editions

Specialized technical content
Access valuable technical information about printing, flexible packaging, tags and labels that you can't find anywhere.

Always keep up to date on market movements and trends that will affect
your business in the medium and long term.

On our pages are the best suppliers of machines, accessories and supplies on the market.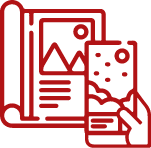 Digital and print versions
Read the content in the way you like best: browse the traditional printed magazine or read the electronic version on the mobile device of your choice.
I always read your magazine. Congratulations on the quality of the articles and the agenda.
Congratulations on the very rich cover article on packaging trends. A lot of new things and a very well produced panorama.
This week I received a copy of the Project Pack and I want to congratulate you on the article of six problems that we need to combat in our companies. Those who already follow the tips or who come to adopt them will certainly be more likely to succeed.
Your brand can be seen by different industries and professionals.