PET tumblers that CLASMADETM produces are sparkling as a glass. Proplastic Solutions, the United States, manufactures them with help of automatic PET stretch blow molding machine APF-3002 supplied by PET Technologies.
What makes PET glasses sophisticated? You can place an order and get PET flute or tumbler decorated with your logo, artwork, LED lights and dimensions that need for the available printed area. Then you choose the one that meets your drinking preferences. It can be 12 oz or 16 oz hefty tumbler for beer, wine or water and CSD or 8 oz tiny flute for champagne.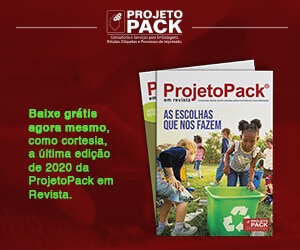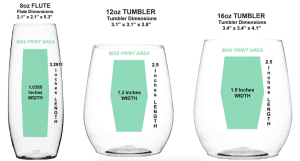 What produces the multiplicity? 20 minutes are enough to change the mold and switch for another format when we are speaking about the automatic PET stretch blow molding machine APF-3002 that produces a wide range of PET containers with minimum downtime. For the thick-walled containers intense 8-zone heating and air cooling system provide uniform temperature distribution within preform walls.
Where are the roots? Proplastic Solutions, with over 20 years of experience in bottles production, created CLASMADETM in 2018. The technical features of automatic blow molder APF-3002 and its stable operation attracted customer´s attention. The PET glass should be stemless and transparent as well as easy to customize and shatterproof.
The stylish plastic glassware is a pearl of close cooperation between PET Technologies, headquartered in Austria, and Proplastic Solutions, headquartered in the US. If you want to get a container with red, blue, green or white LED enter at the CLASMADETM website where you could create our own elegant flute or sizable tumbler step by step! Would you prefer?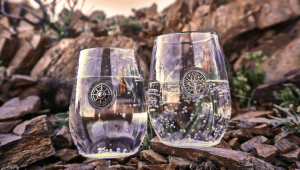 Fonte: Anastasiia Zelenkova – a.zelenkova@pet-eu.net – +525585263819